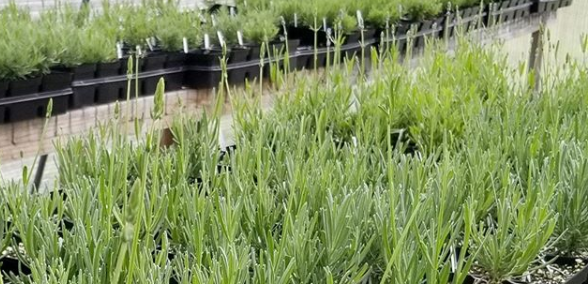 Hi everyone, we are going to try something and have a plant sale at SHL. No upick, no shop, just a plant sale! All lavender, all started and produced by SHL.
• Sept. 27 and 28 (Friday and Saturday)
• 9am – 3pm
• $7 a plant, 4.5″ pot
• no pre-orders or holds
• cash or credit cards
• planting instructions with each purchase
NOTE: Lavender needs to be outside in FULL sun with EXCELLENT drainage. It can go into a pot or the ground. It can do well being planted and mostly left alone.
Cultivars/amounts available:
Intermedia:
• Grosso – 220
• Impress Purple – 95
• Fred Boutin – 100
• Provence – 115
Angustifolia:
• Betty's Blue – 155
• Melissa – 95
• Royal Velvet – 50
• Hidcote – 95
• Folgate – 60
• Imperial Gem – 25